Sign up Now !
Tayo Bear's highly anticipated Doggy Feeding Program is back for its fifth year and is scheduled for December 10th, 2023. We are excited to announce that we are in search of 50 compassionate volunteers to participate in this heartwarming initiative. This special program is proudly supported and hosted by Tayo Bear Pvt Ltd, We have dedicated 10% of our monthly proceeds to make a positive impact on the lives of dogs in Colombo.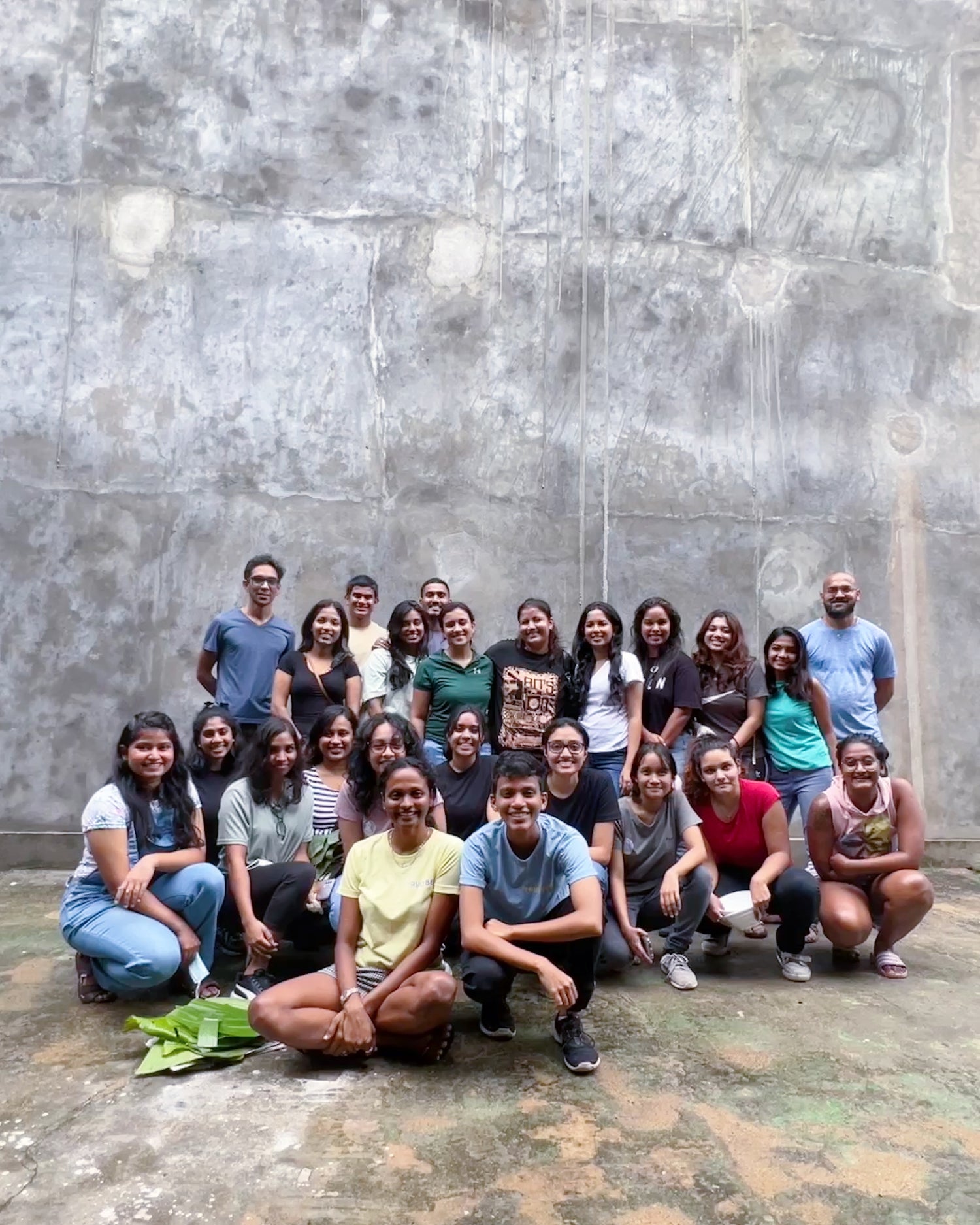 The origins of our Doggy Feeding Program dates back to six years when we first met our Mango girl, who was cold and hungry on the streets, inspired us to take action.
Tayo Bear initiated this small but profoundly impactful endeavour as our way of giving back to the doggy community. It's a testament to the love and compassion that flows through Tayo Bear and its commitment to making a difference.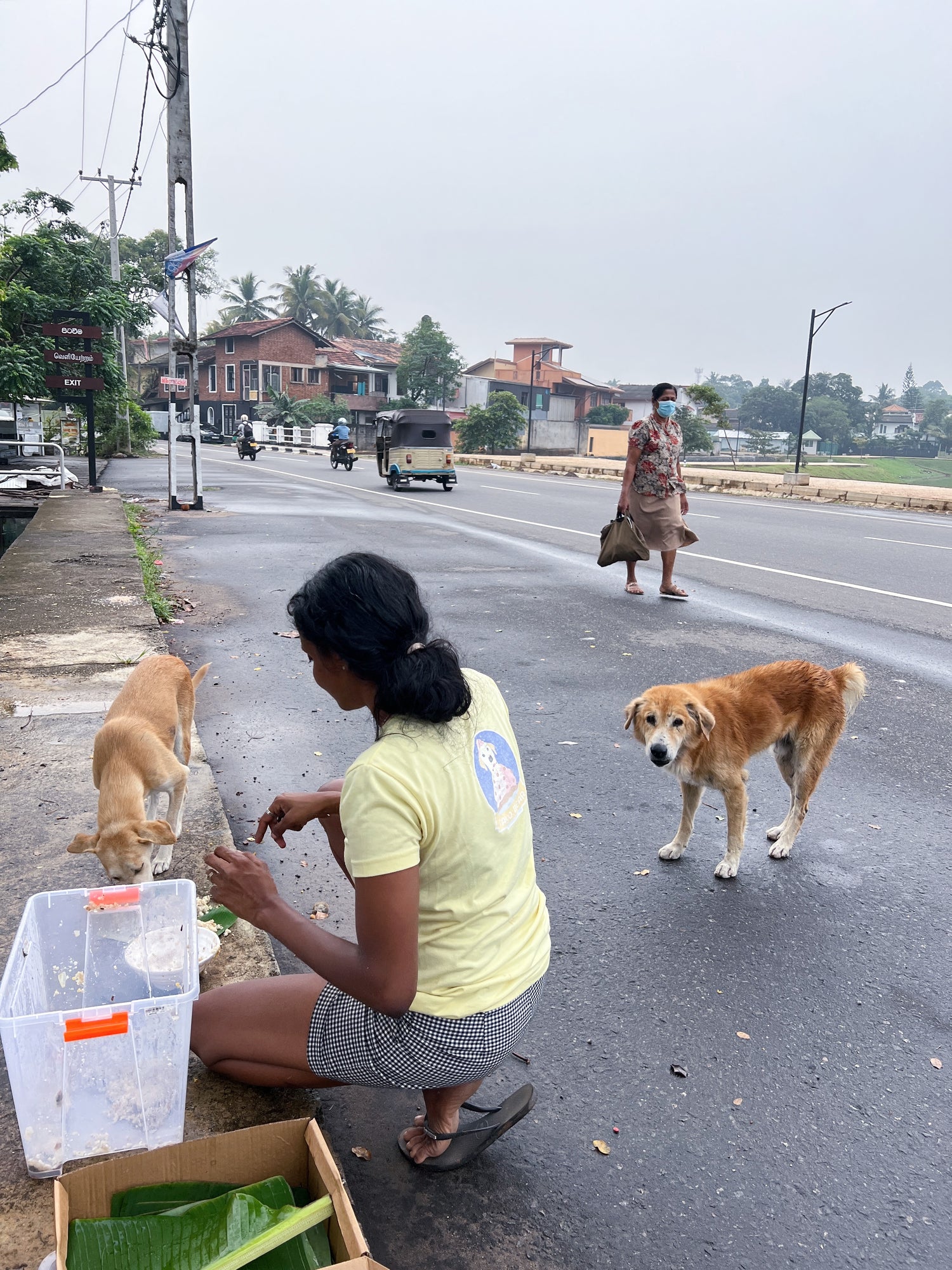 As we prepare for the fifth edition of our Doggy Feeding Program, we invite kind-hearted individuals to join us and making a meaningful contribution to the lives of dogs in need. By volunteering, you become an essential part of our collective effort to provide nourishment  nearly 500 dogs in Colombo. This program embodies the spirit of Tayo Bear, where love, compassion, and a deep commitment to the doggy community come together. We look forward to celebrating this milestone and continuing to spread love and kindness through our initiatives.